for brands that need to be
experienced
Your customers aren't just data points; they crave connection and meaning in the brands they choose to support. We help you create interconnected brand experiences that combine digital, social, experiential and traditional marketing strategies, forging the path to loyal advocates and sustainable business growth.
We are Sparks, the consumer experience agency. We ignite meaningful moments.
why we
exist
We're a team of senior strategists, creatives and marketers that dreamed of igniting meaningful moments for our clients, regardless of the marketing channel. Enter: the consumer experience agency.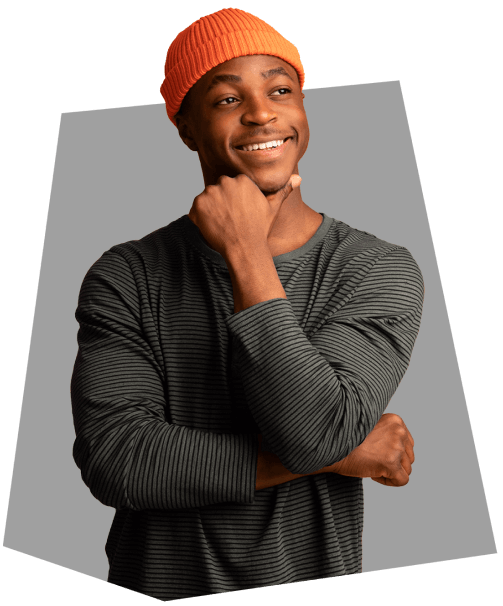 our
value proposition
We're a one-stop shop for brands who want to put their customers at the heart of their marketing strategy. We are true partners who are passionate about seeing your business grow.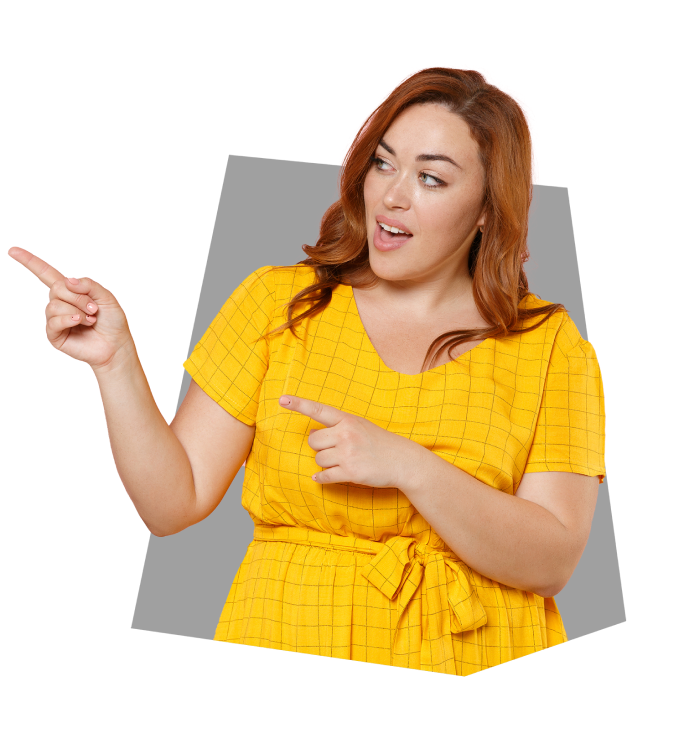 agency
services
From strategy and planning, to execution and analysis, our team supports every stage of your marketing funnel to help you meet consumers where they're at – not the other way around.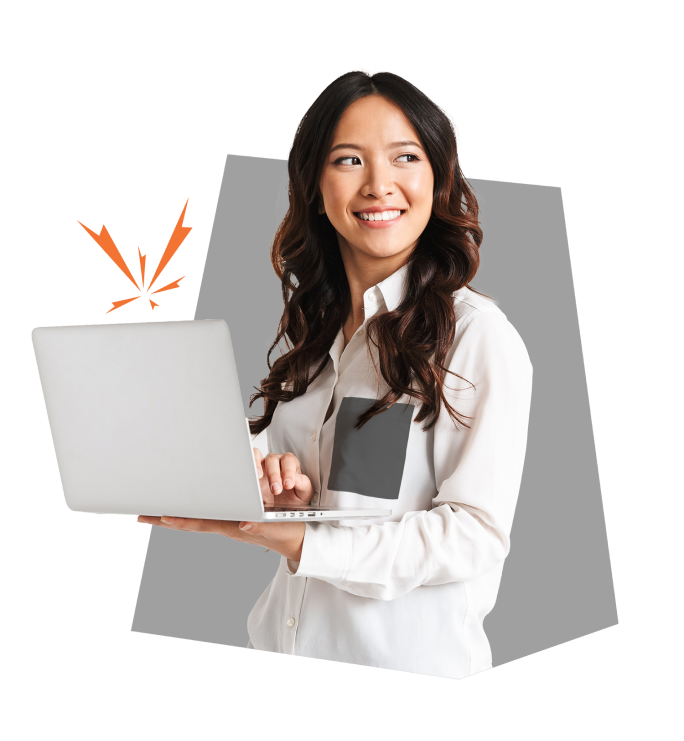 are we a good fit?
If you're looking for a partner to help you reach your goals, let's chat. We'd love to learn more about your business and how we can ignite something special.
LET'S CONNECT