for brands that need to be
experienced
Your customers aren't just data points; they crave connection and meaning in the brands they choose to support. We help you create interconnected brand experiences that combine digital, social, experiential and traditional marketing strategies, forging the path to loyal advocates and sustainable business growth.
We are Sparks, the consumer experience agency. We ignite meaningful moments.
who we
are
Connection is King – and we're embracing this evolution. With deep roots in experiential marketing partnered with digital firepower – enter the consumer experience agency.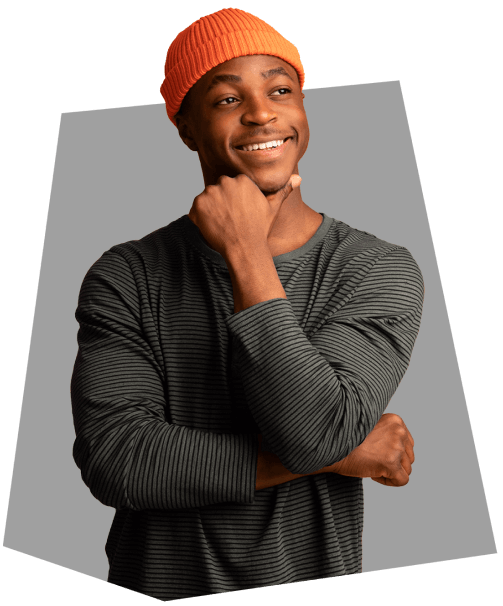 what we do for
you
We value authentic partnerships with brands that share our passion to challenge the status quo and build something truly unique. At Sparks, we're all about the experience.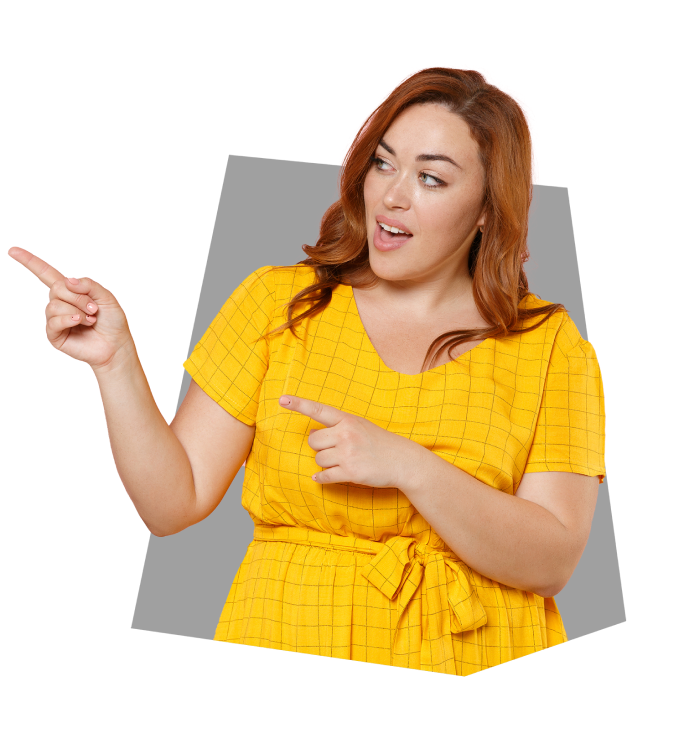 how we do
what we do
From strategy and planning, to execution and analysis, our team supports every stage of your marketing funnel. But enough talking – our work speaks for itself.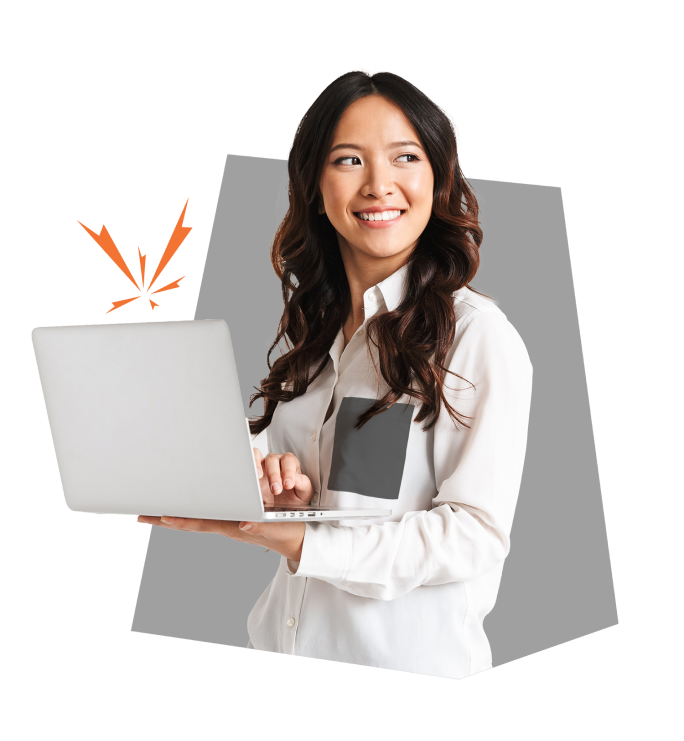 ready to start something?
Tell us more about yourself and your business. 
Together we'll make a plan to help you reach your goals.
LET'S CONNECT