we're
obsessed
with 
consumer experience
From the beginning, Sparks has always had a burning passion for creating and executing exceptional XM campaigns. After 30 years of partnerships with a robust roster of well-respected brands, it's safe to say we're good at it. But the modern advertising space is changing and Sparks is embracing its evolution into a cutting-edge, consumer experience agency.
it's time for a
change
Rapidly developing  technology and the adoption of digital consumption in our everyday lives, has changed consumer behavior, brand connection, and the concept of "retail" like never before.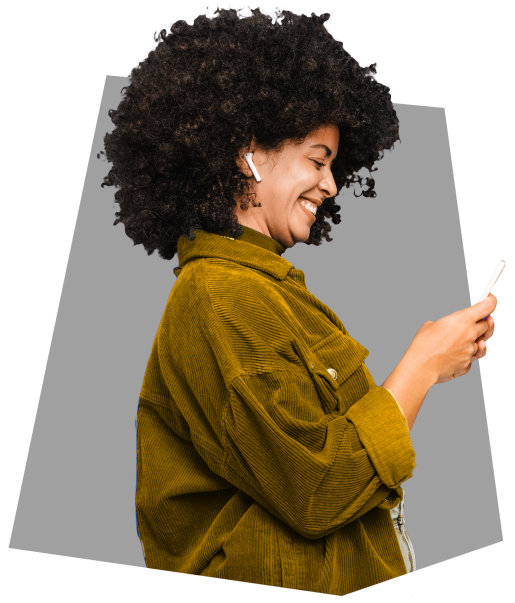 finding
connection
Sparks—and our clients—have been building towards this fundamental shift for many years. The power of connection is invaluable and must be extended across realms (irl & url).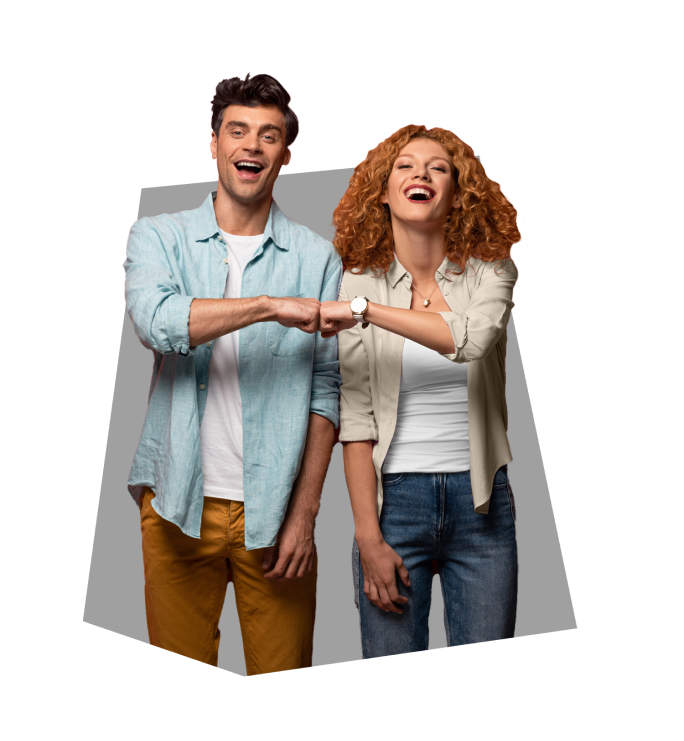 evolution

is here

We've evolved to be digitally progressive and creatively driven. For us and our clients, this means industry-leading team members, strategic partnerships with cutting-edge ad platforms, and deeper tactical capabilities that perfectly compliment our XM prowess.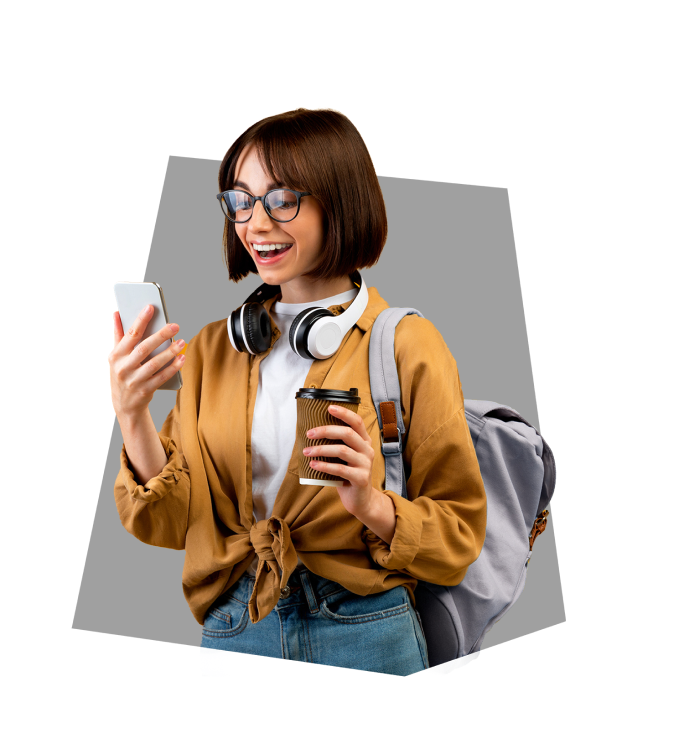 ready to to start something?
Tell us more about yourself and your business. 
Together we'll make a plan to help you realize your goals.
LET'S CONNECT