tales from the
campfire
We've got stories to tell. Our blog is a way for our team to share their knowledge, experiences, tips and insights about the marketing industry. Most importantly, it'll give you insight into why we're so passionate about helping brands ignite meaningful moments.
Experiential Marketing: Your Key to Meaningful Customer Experiences
Discover why experiential marketing can be a game-changer for your brand. Explore its benefits in enhancing customer experience and learn from captivating examples.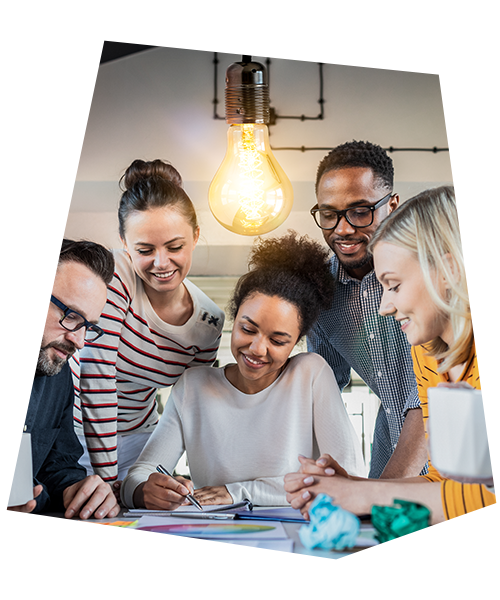 are we a good fit?
If you're looking for a partner to help you reach your goals, let's chat. We'd love to learn more about your business and how we can ignite something special.
LET'S CONNECT