we are an
innovative

group of thinkers and

trailblazers…

We are an innovative group of thinkers and trailblazers with a good amount of grit and a fire burning within each and every one of us. We're a diverse group of moms, dads (humans and animals alike), data nerds, planners and entertainers and above all, marketing professionals and we LOVE what we do!
Andrea Hayward
Chief Operating Officer
With over 10 years experience in the Marketing industry, and a handful more in business ownership and  management, Andrea is an entrepreneur and a business operations and efficiency enthusiast. At Sparks, she oversees the daily operations of the agency bridging the gaps between company KPIs, client satisfaction and financial results. She is in her element when staring in the face of a challenge and enjoys the opportunity to continuously learn from her diverse team of in-house talent! Her key areas of expertise are financial & operational forecasting, analysis & reporting, and process implementation and onboarding.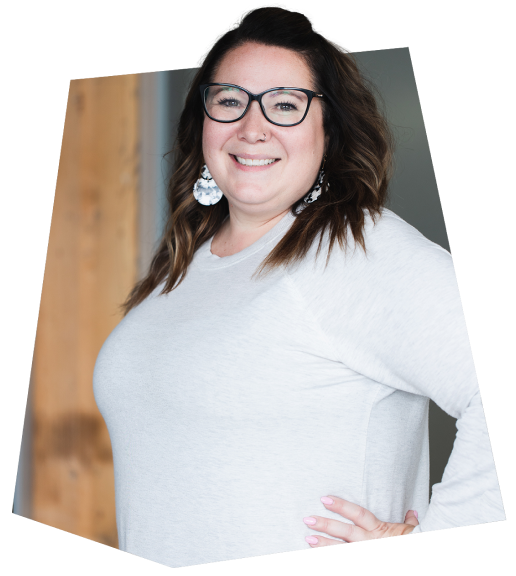 Tom McIntosh
Chief Growth Officer
As a graduate from the Richard Ivey School of Business, Tom is a sales and client strategy executive with over a decade of agency experience. As an experienced client strategy lead, Tom has planned and executed on integrated advertising efforts for brands large and small across North America, including SAXX Underwear, University of Toronto, ROCKWOOL Insulation, Silver Jeans, Asics Canada, Orangetheory Fitness, Roots and Collective Arts. At Sparks, Tom is responsible for the overall strategic direction of our clients' businesses, setting the vision for operations and driving transformational outcomes in collaboration with the production teams.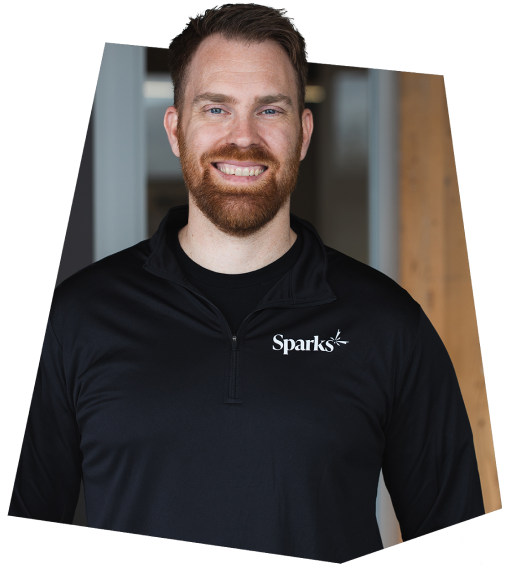 the
team
We believe that great work stems from an even better team and our people are our biggest asset. We also believe that leadership isn't about years of service or the number of degrees we have; it's about showing strength in mentorship and the ability to grow the potential within each and every one of our team members. We are always available to chat so reach out to one of the Sparks team members today, we would love to talk to you!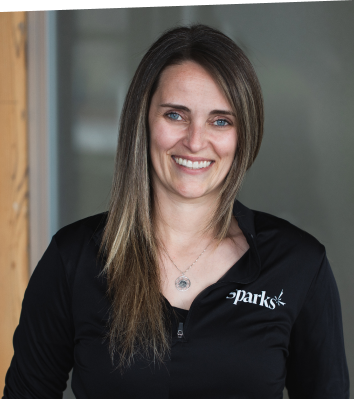 Kristin Purves
Director, Project Management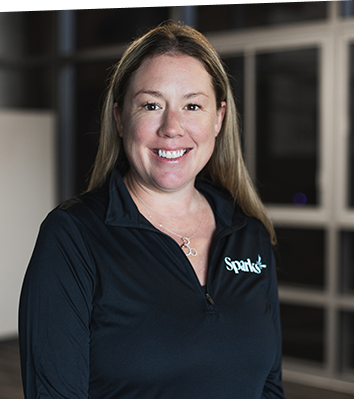 Vanessa Gray
Account Director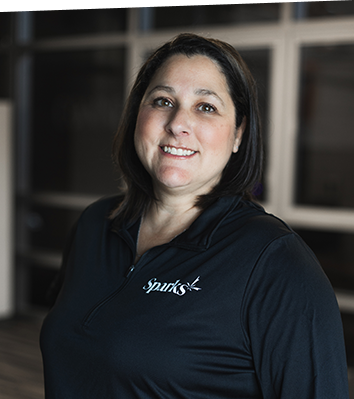 Michelle Hogarth
Account Director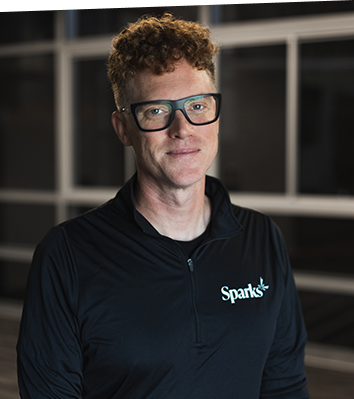 Matt Robb
Creative Director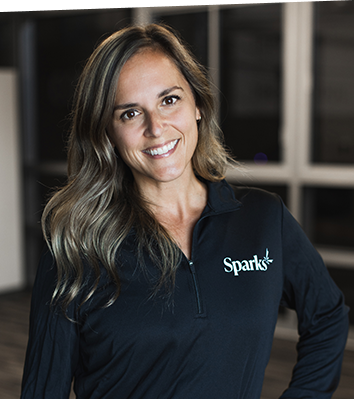 Natalie O'Neil
Senior Account Manager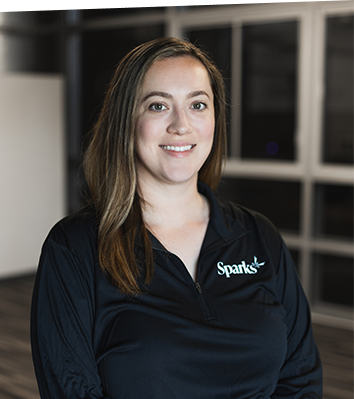 Justice Goddard
Senior Digital Marketing Manager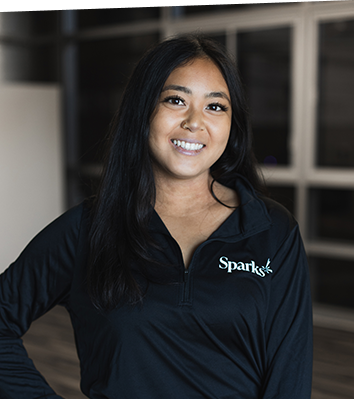 Jerica Enero
Field Coordinator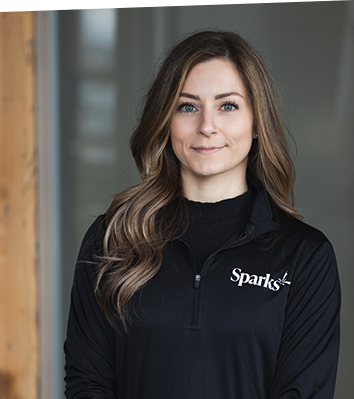 Nicole Maine
Junior Accountant
ready to join the team?
We've got big plans for the future, and are looking for driven team members who want to grow with us.
CURRENT OPENINGS