our
core values

are

central to the work we

produce

Our values guide the way we show up every day for our clients and the rest of our team. We are never afraid to roll up our sleeves and dig in, and we always get results.
promote
balance
We're confident, yet humble. Assertive, yet collaborative. Our team knows when to lean in and work hard, while also prioritizing personal and family time. Balance is key to being truly valuable partners to our clients. You won't find us burning the candle at both ends; we place a high priority on our team's wellbeing, as well as the quality of work we deliver.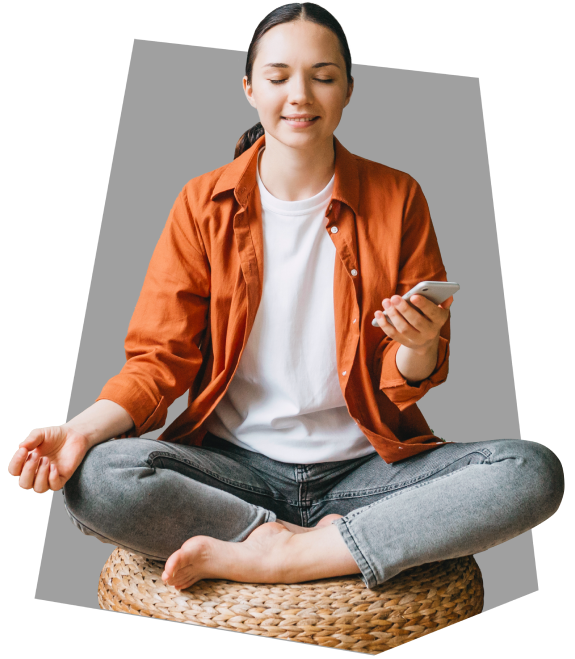 encourage
collaboration
Our team has a diverse range of experiences and backgrounds that shape their unique viewpoints. No ego here – we love when our team asks questions, takes risks and challenges the status quo. We believe the best ideas can often come from unconventional means.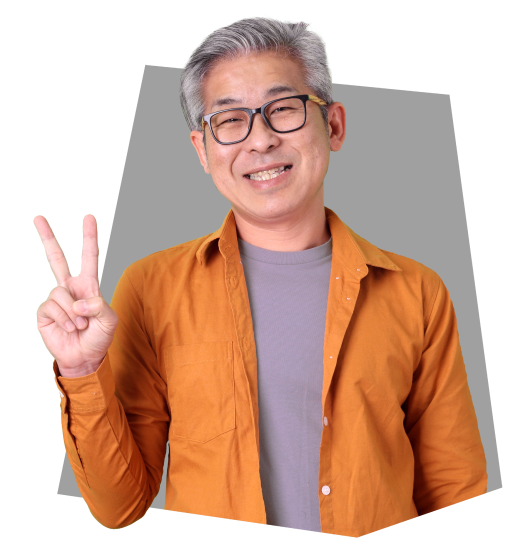 lead with
boldness
For us, this means that we dream big, move quickly and fail forward. Success often means that we challenge old assumptions and take risks, applying the lessons we learn along the way. We also have the courage of our convictions; we will always do what is right by our team, our clients and their consumers – fearlessly.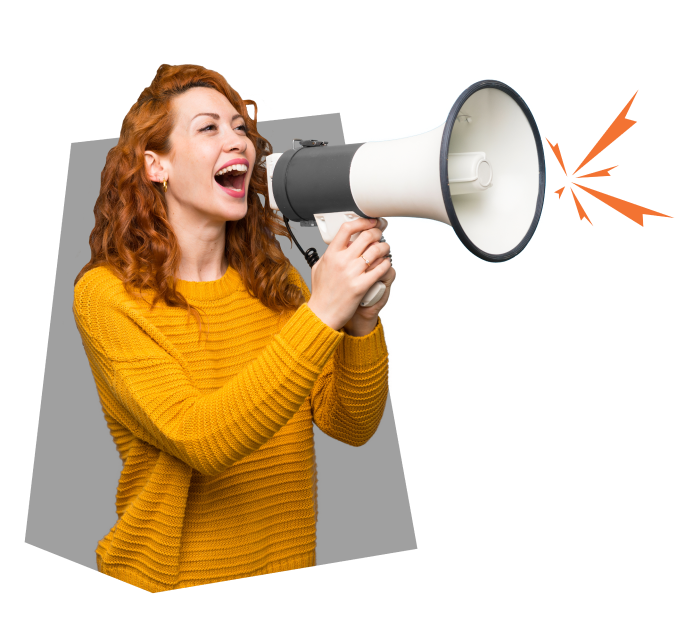 aspire to
make a difference
We're here to foster creativity, passion, purpose and connection – both for our team and for our clients. We refuse to treat others like a number, or a revenue target. We sincerely love what we do and we've built a company that prioritizes people over profits.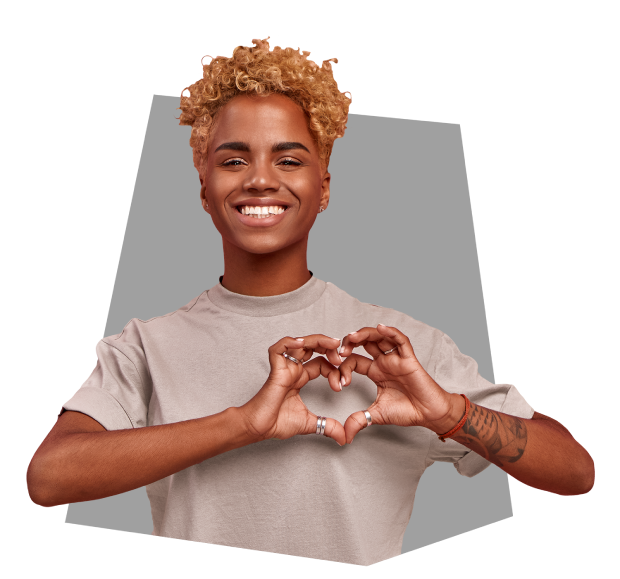 want to join the team?
Interested in learning more about our current opportunities and how you can join our amazing team?
CURRENT OPENINGS