it's all in the
experience
In today's world, meaningful engagement and authentic consumer experience are what brands and their customers crave. And so does Sparks.
we're here for
you
We are an agency partner that will listen first, and challenge you when needed. An agency that dreams big, and combines our decades of experience to craft truly unique experiences IRL & URL.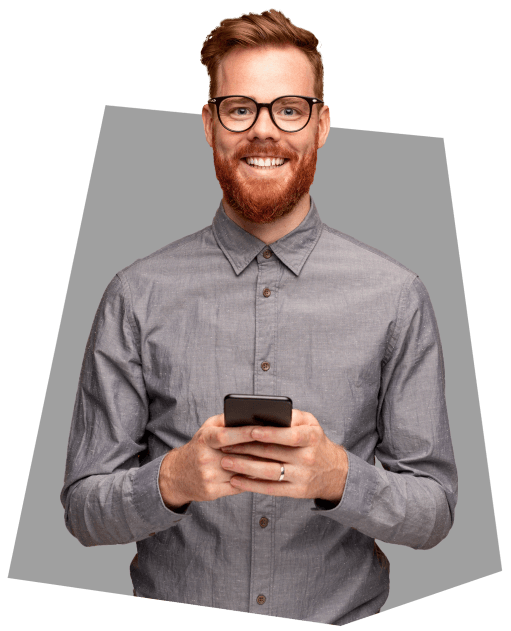 let's keep it
casual
We're more campfire than boardroom, more flannel than black suit. We believe that our people are our intellectual property and leading with transparency gets you further than flashy credentials.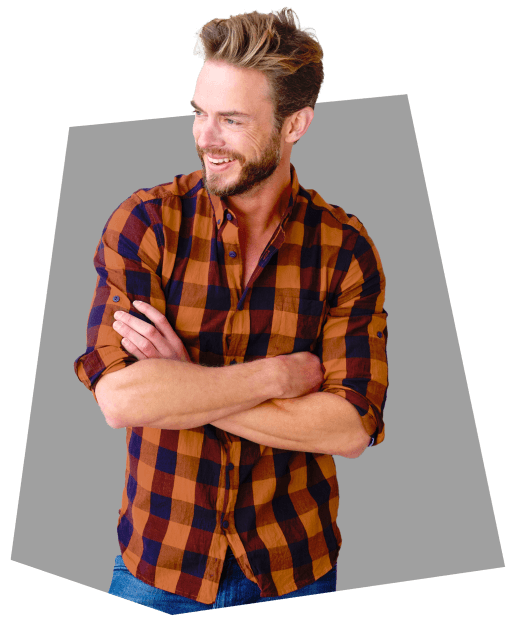 sparks

isn't for everyone

But for the ones that share our burning passion to build something truly unique and something founded in connection and emotion, we are meant for each other.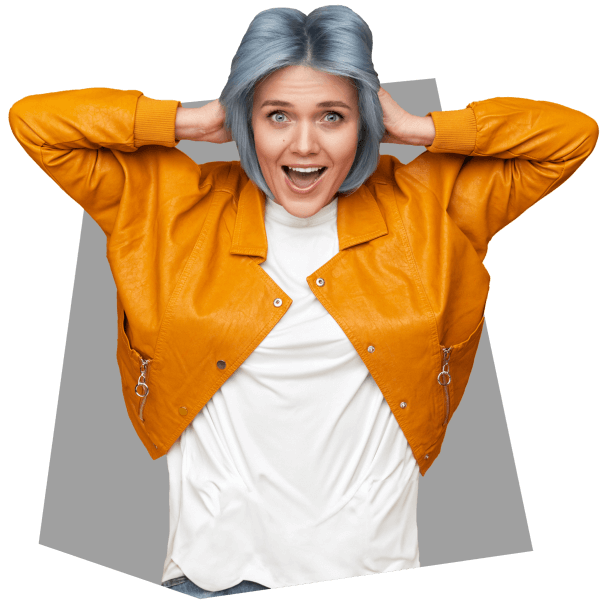 our
clients
We are proud partners of some amazing
clients, both large and small in size.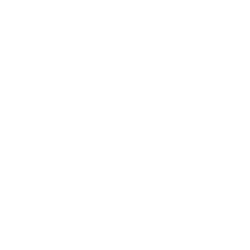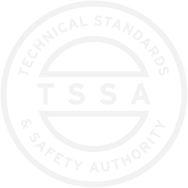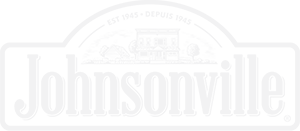 our
partners
We partner with some of the best platforms
around to help our clients succeed.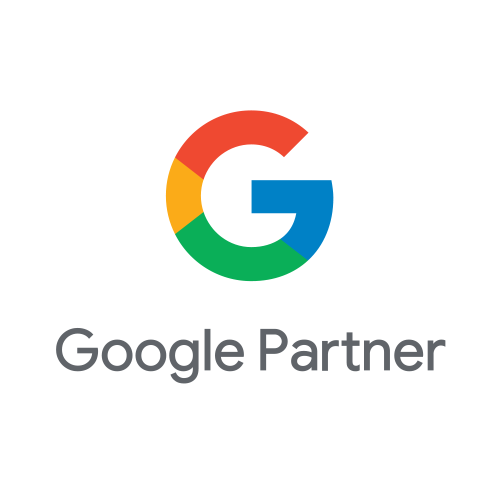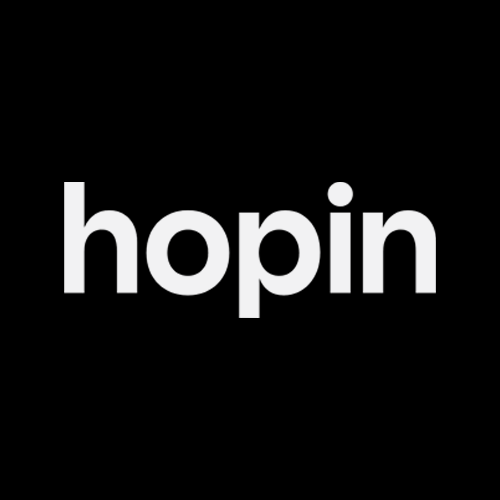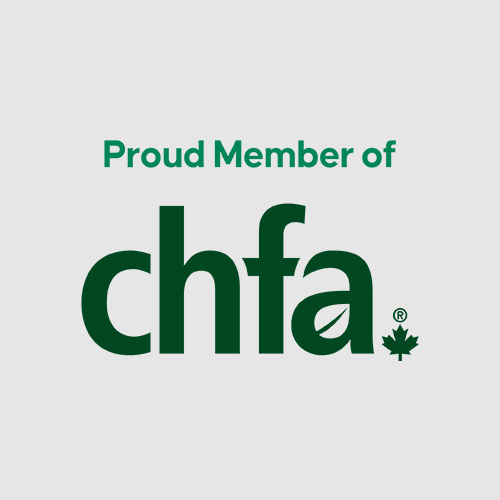 ready to to start something?
Tell us more about yourself and your business. 
Together we'll make a plan to help you realize your goals.
LET'S CONNECT